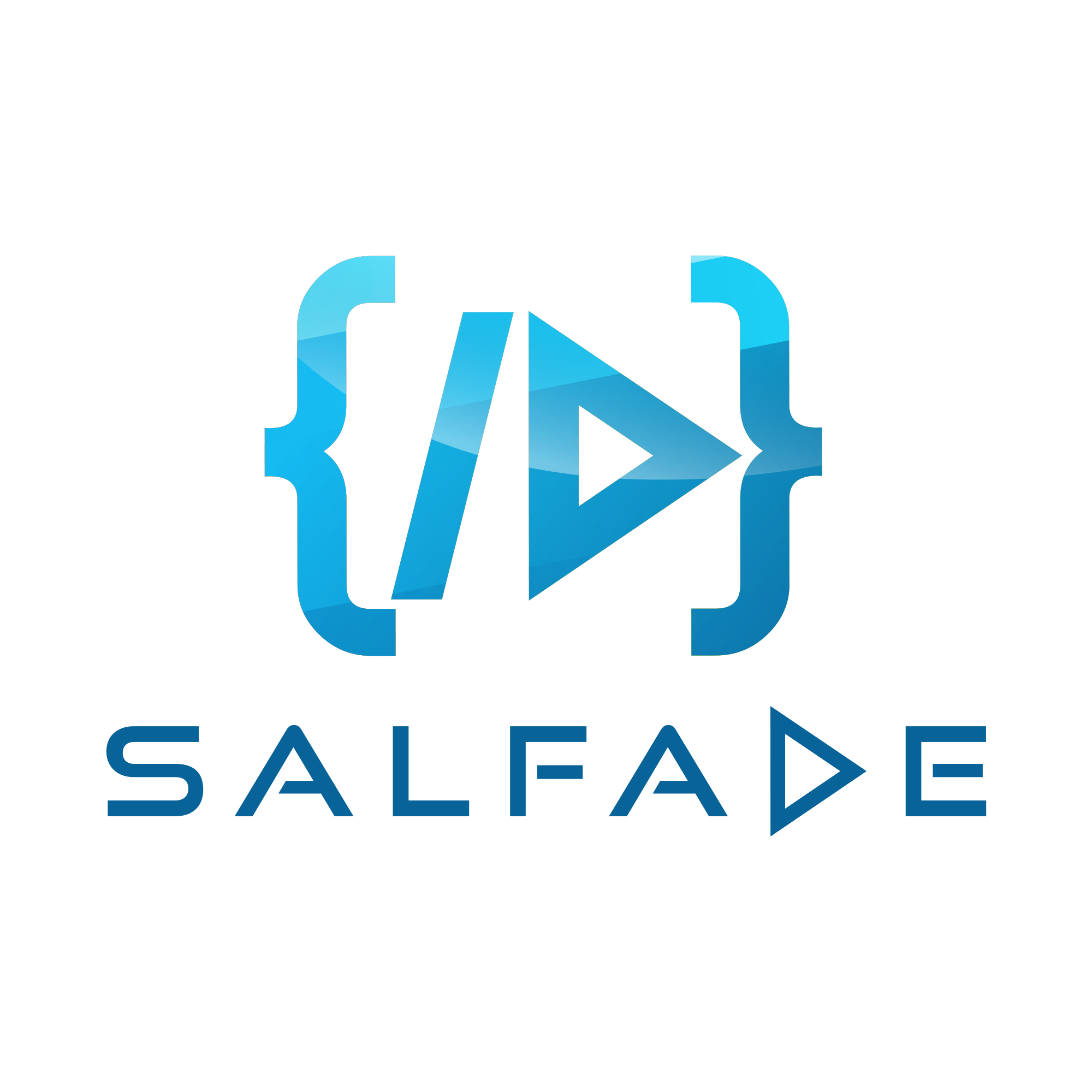 Salfade
Welcome to Salfade, a top-tier web development agency where cutting-edge technology meets inventive design. As leading digital architects, we specialize in crafting customized web solutions, fortified by strategic insights, technical innovation, and a deep understanding of your business needs.
Our vast portfolio spans across diverse industries and ranges from engaging e-commerce websites, compelling blogs, to robust web applications, each mirroring a perfect blend of creativity and functionality. Powered by a talented team of forward-thinking developers, creative designers, and SEO experts, we design digital experiences that resonate with your audience and drive measurable results.
At Salfade, we believe that your online presence should be more than just an attractive digital façade. It should be an embodiment of your brand, an intuitive platform for your audience, and an engine of growth for your business. Through our iterative, user-centric approach, we ensure that every pixel we craft, every line of code we write, contributes towards amplifying your online reach.
Whether you are a start-up poised for digital disruption or an established enterprise looking to reinvent your digital presence, Salfade is your trusted partner in navigating the digital landscape. We are not just builders, but strategic partners who help you connect, engage, and inspire your audience through the power of seamless web experiences.
Harness the potential of digital transformation with Salfade - Where your vision meets our expertise.